OEM company for Japanese Wine, Sake with original brand labels
Overview
Specifications
The mark and design of your store are put into a label.
1: Please send the mark of your store, and your design by e-mail.
2: You can choose products which the cheap or high quality or etc .
3: You can choose the size which 180 ml, 300 ml, 720 ml, and 1800 ml.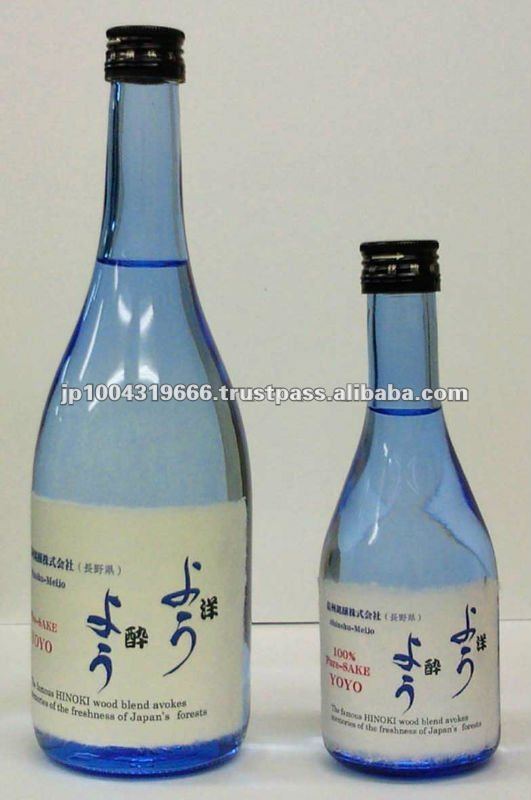 A British visitor's OEM products